Rita Norcross Portraiture
---
Portraiture is one of our most enduring art forms and a favorite of mine.
There is a deep satisfaction in the study and reflection of an individual portrait, it expresses my enjoyment of people--one artistic journey at a time.
To create a piece of art is to suspend time, place and words--which I love to do. The American painter, Robert Henri, wrote, "The object, which is in back of every true work of art, is the attainment of a state of being, a state of high functioning, a more than ordinary moment of existence."
-- Rita Norcross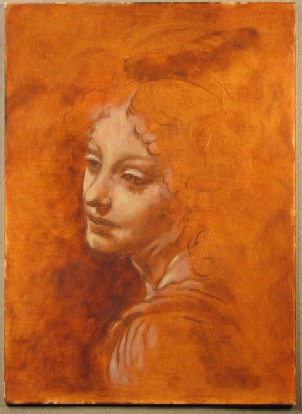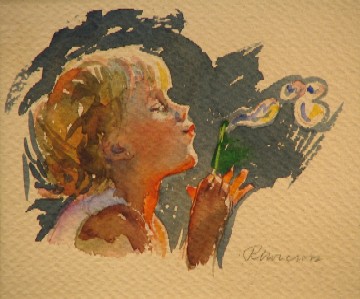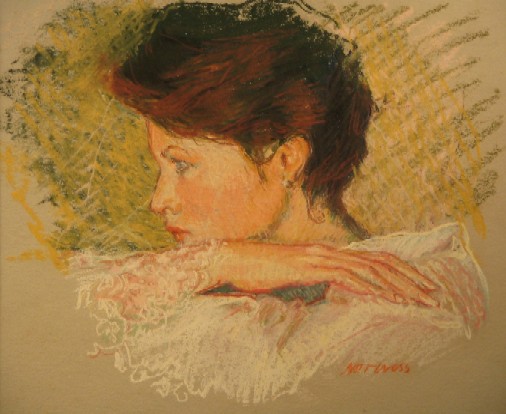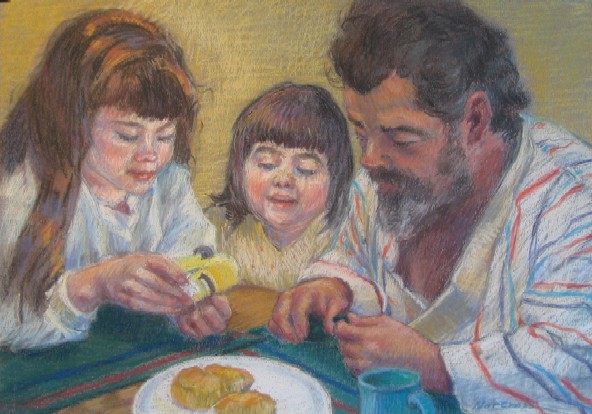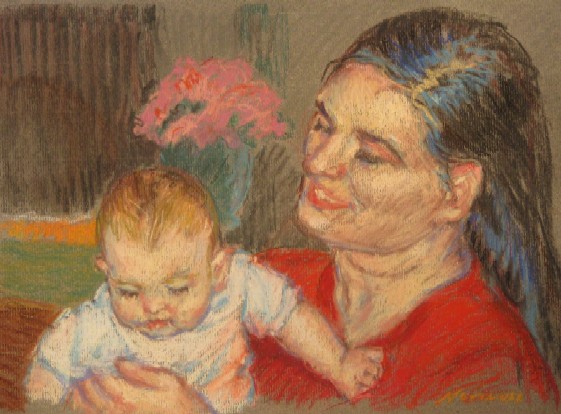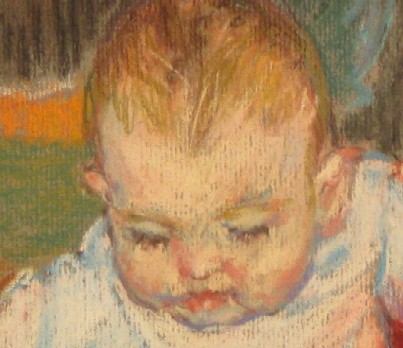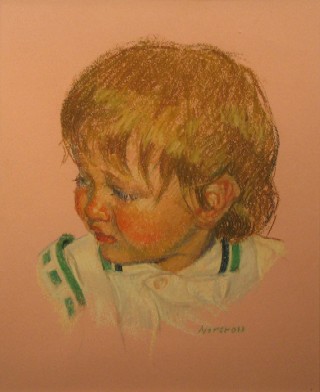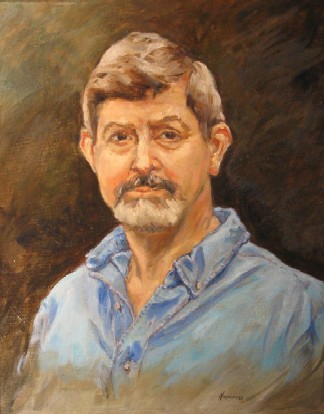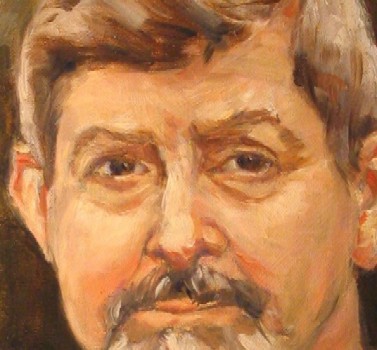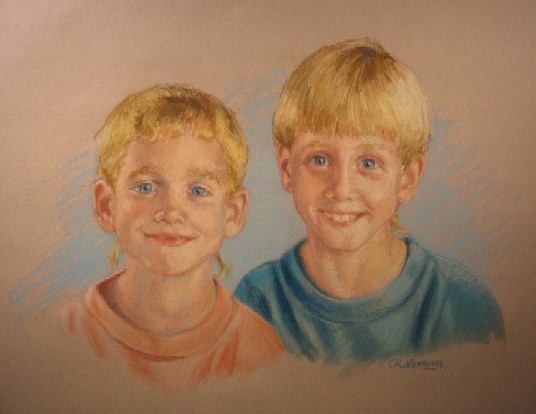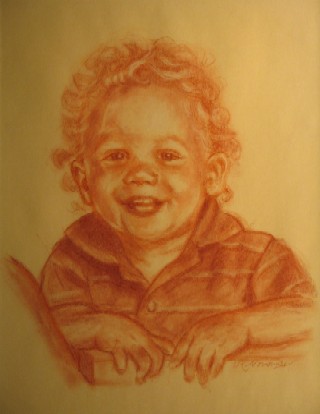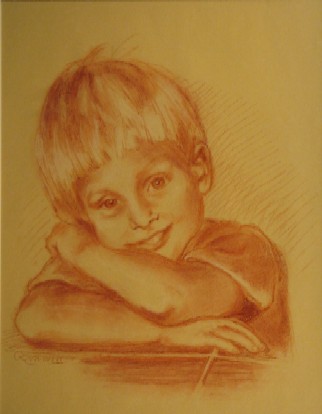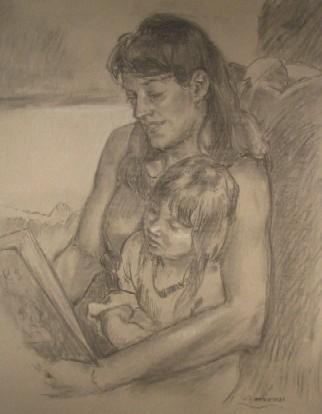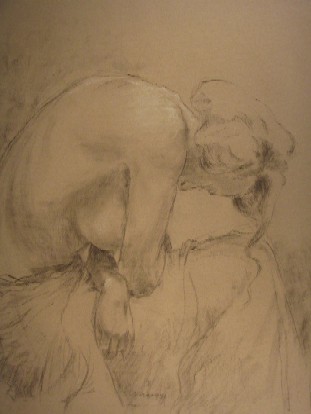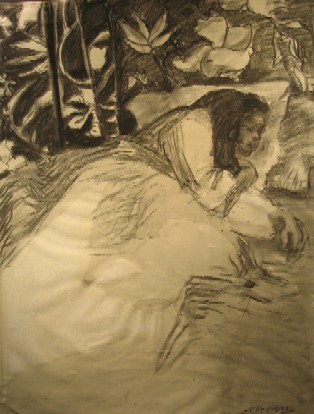 Scroll right to view the gallery >>>
All Images Copyright © 2001/14
Homage to Leonardo
Angel from The Madonna of the Rocks
Oil on board 13" x 9 1/2"
Blowing Bubbles
Watercolor 4 1/2" x 5 3/4"
Portrait of a Young Woman
Pastel 9" x 11"
After Breakfast
Pastel 13 1/2" x 20"
Woman Beaming at Her Child
Pastel 10" x 12 1/2"
Detail Woman Beaming at Her Child
Portrait of Cameron
Pastel 14" x 12"
Portrait of Curt Beech
Oil on canvas 22" x 18"
Detail Portrait of Curt Beech
Portrait of Payne Brothers
Pastel 20" x 25"
Christopher
Conte chalk 14" x 12"
Nicholas
Conte chalk 14" x 12"
Bedtime Story
Charcoal 25" x 20"
Sorrowing Woman
Charcoal 25" x 20"
Girl in Dreamstate
Charcoal and wash 23" x 17"