<![if !vml]>

<![endif]>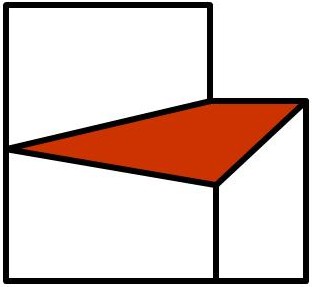 ...in celebration of art and the art process

Red Step Gallery was created by Seattle figurative artist, Don Haggerty, and his wife and model, Kathy Deraitus, as a gathering place for artists and their work.
Celebration of art and the art-making process is the gallery's primary aim, offering a unique context for experiencing art, interacting with artists, sharing in the artistic processes and promoting the making of art.
The purpose of Red Step Gallery includes...
Networking and interconnecting--inclusive of artists and art lovers

Support--from artist to artist, as well as a bringing together of friends, family and any others who provide an artist their vital circle of support

Encouragement--to overcome the hurdles and challenges inherent in the making and sharing of one's art

Inspiration and discovery--through the experience of artistic expression and display, as well as through meaningful conversation and stimulating interaction

Visibility for artists and their work
Located in Seattle's Wedgwood district, Red Step Gallery serves as a community for artists and artistic growth.
Though the traditional purpose of an art gallery has been to serve as a connecting point for art and art buyers, Red Step Gallery is a distinct departure from that tradition. While frequently serving as host for both solo and group exhibitions, no commission is taken from the sale of works shown by the artists--100% of any sale goes to the artist.
Due to the special nature of Red Step's makeup and purpose, gallery visits and events are by appointment or invitation.